Spirit a piece of France into your home. We'll show you how with Oui™ by Yoplait®.
The scent of lavender wafts to you on a gentle breeze. A flickering flame casts a warm light across a gorgeously patterned tablecloth. No, you're not in Provence—this is your backyard. And it's easily achievable with the right mix of accoutrements, including the rustic French-style yogurt pots from Oui's Heritage Collection. Let these tips and the delicious taste of Oui inspire you to turn your outdoor space into the ultimate French countryside escape.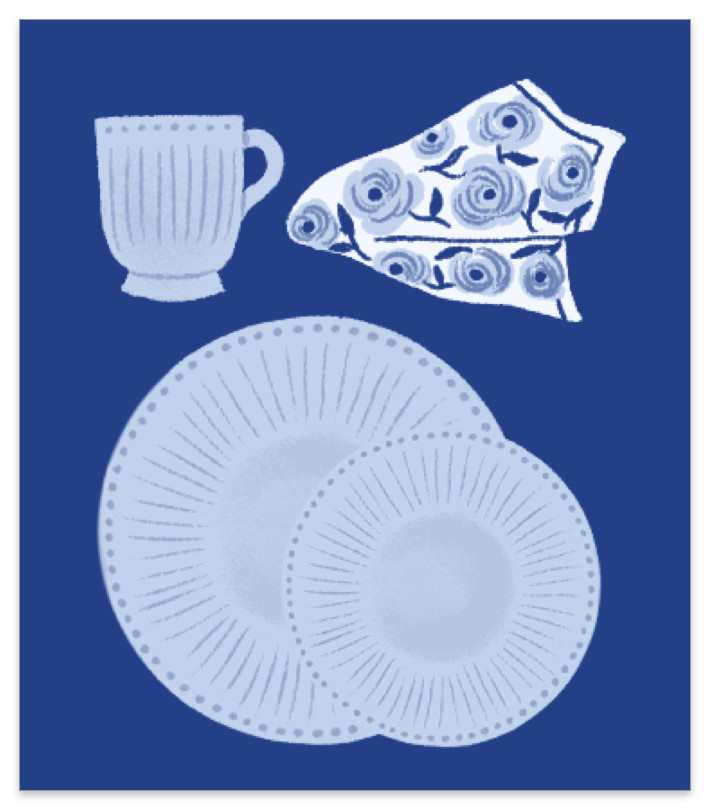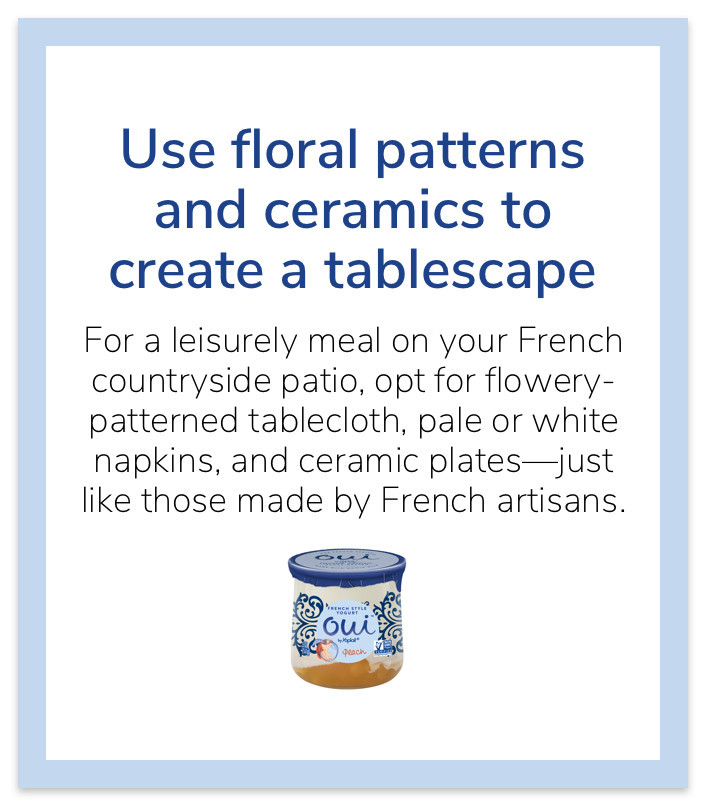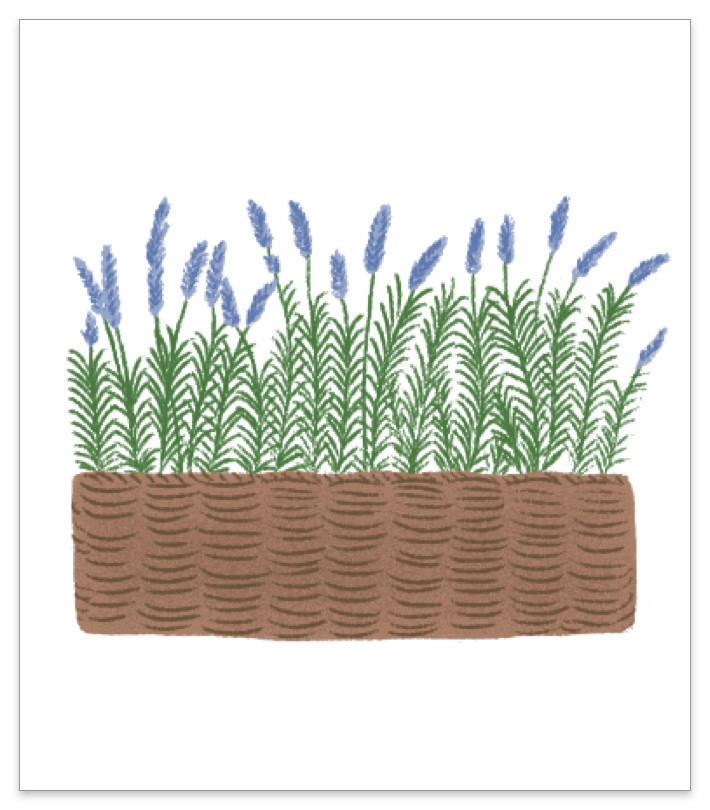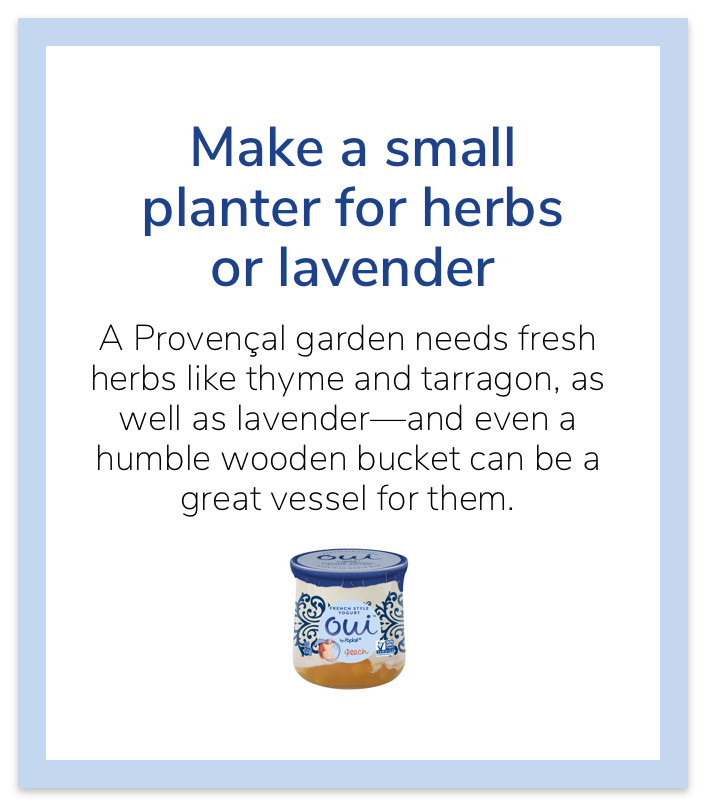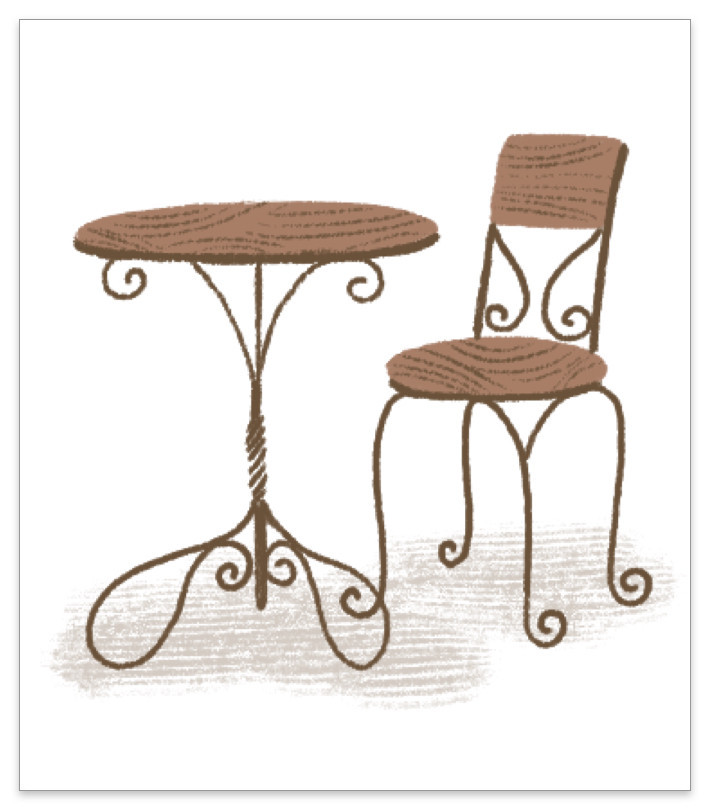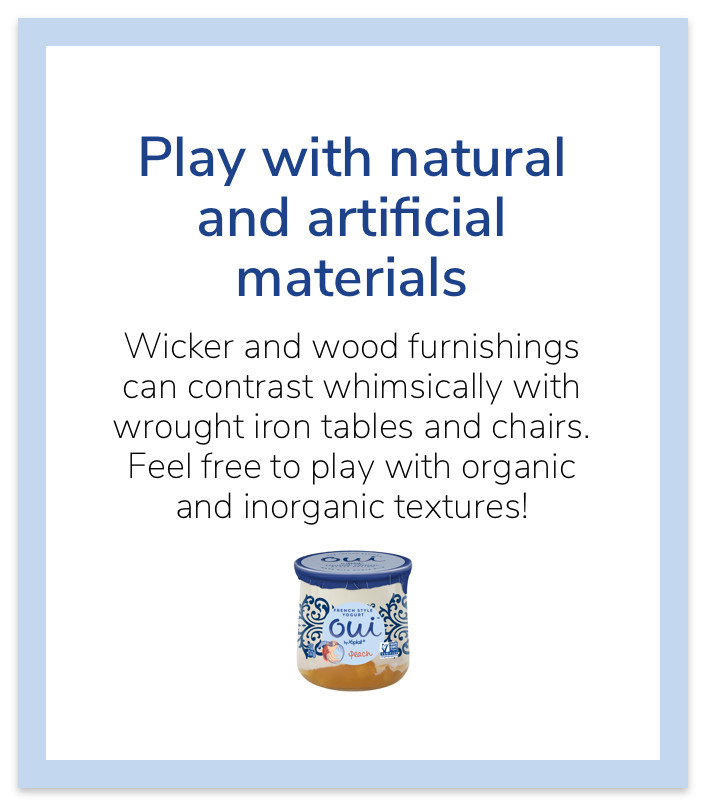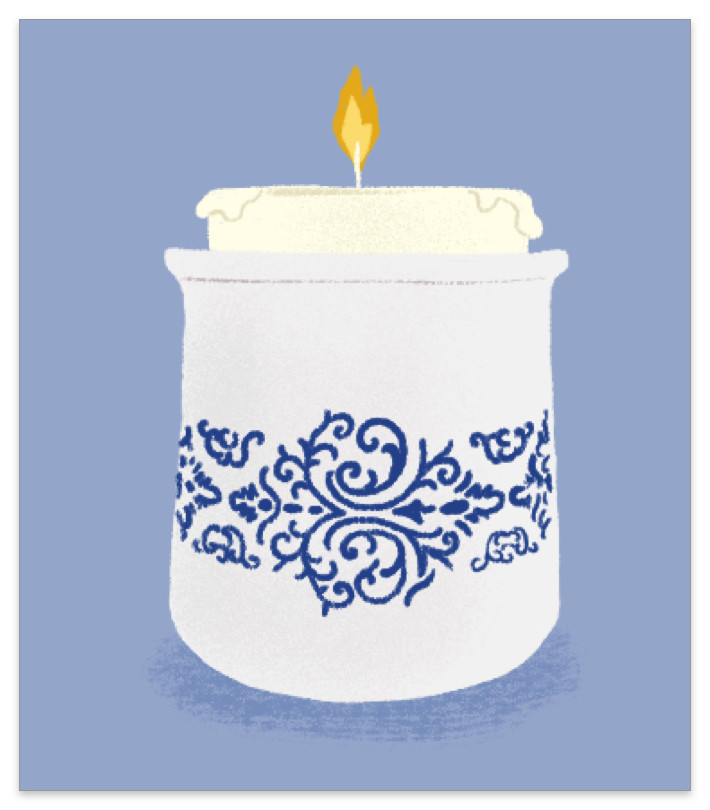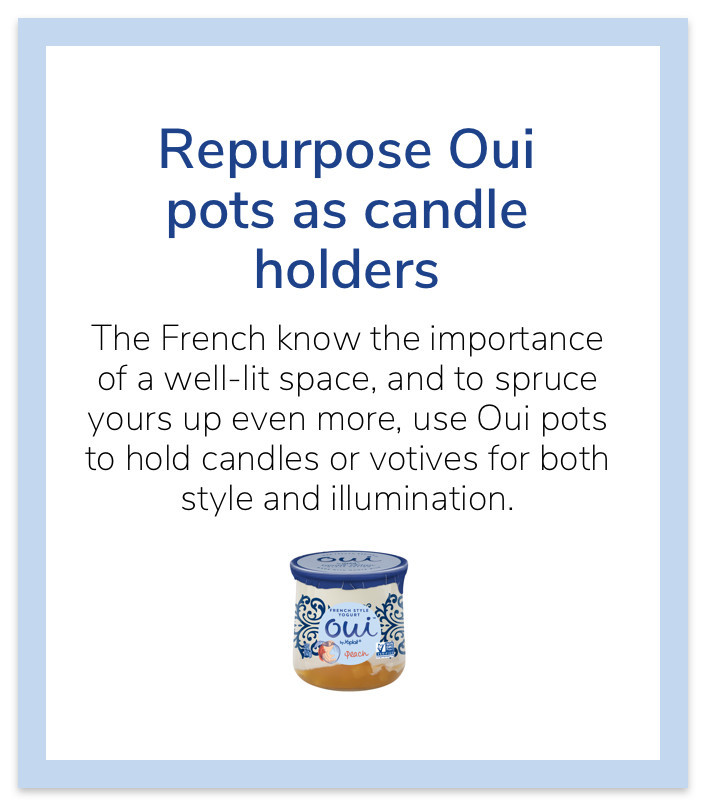 Learn more about how French methods make for delicious Oui yogurt, right here.