7 Gardening Hacks for Beginners
Fresh air, physical exercise, a quiet place to clear your mind—what's not to love about tending to your own flowers or veggies? Here's how to build on the basics to become a lifelong gardener.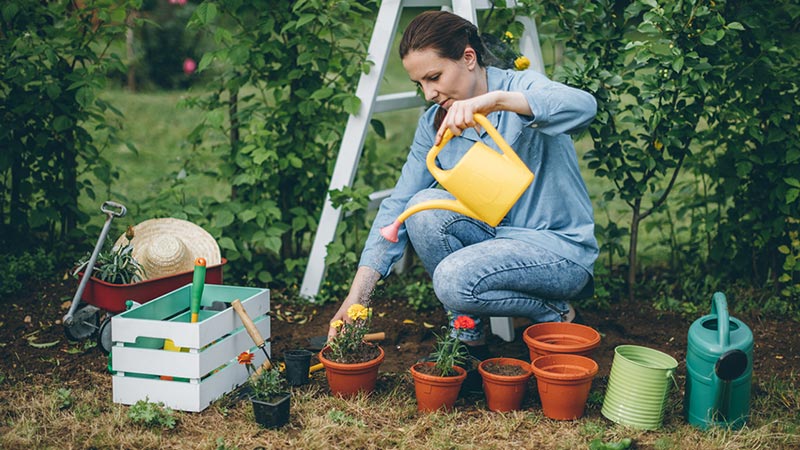 Start small. It takes time to get to know your landscape, build gardening confidence, and to figure out what you like (and don't). Instead of digging up your entire yard, scale back and increase your efforts from year to year. For example, plant just a few containers or choose a very small plot—say 2-foot-by-3-foot—for a flower bed.
Understand your soil and your location. Not all growing material is created equal. Some areas may be sandy or full of clay, which impacts drainage and growing capabilities. State extension services can perform a no- or low-cost soil analysis, which can help you understand how to amend the soil to make it better for plants.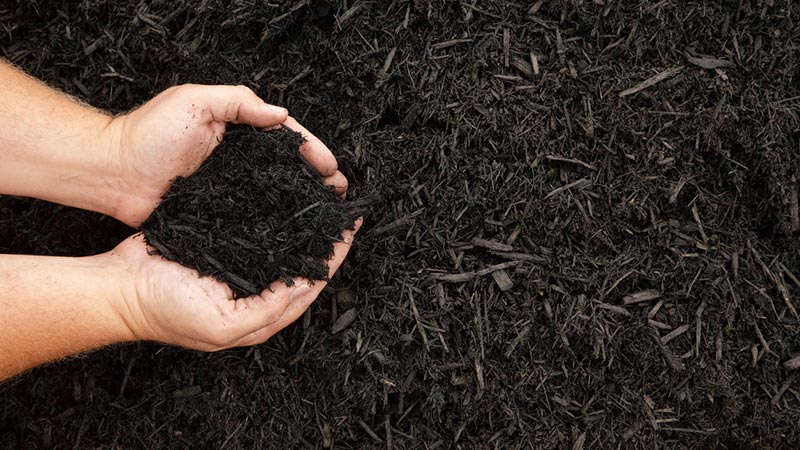 Repeat this: Mulch is your garden's best friend. A healthy addition in the spring or autumn helps to retain soil moisture, shade the ground, and keep down weeds. Plus, as natural mulch decomposes, it adds nutrients around plants.
Mind the water. Too much or too little can be a death knell for plants. The general rule of thumb? Most plants need about one inch of water per week, which should include natural sources such as rain (individual plant requirements may vary). Keep track of totals in your yard and turn on the sprinkler only when necessary.
Learn a little lingo. Perennials and annuals, seeds and bulbs, plant hardiness and frost dates—you have to understand what you're planting. For example, a plant that comes back every year is perennial and one that grows just once is annual.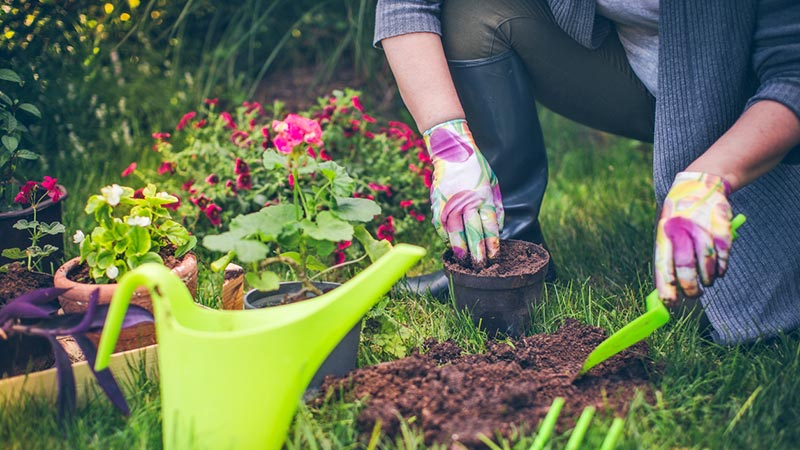 Plant for sun or shade. Everything that grows has a preference for the amount of direct sun it wants to receive. Study the plant's label and find a spot in your yard to accommodate those needs.
Figure out what you love. Do you want to be surrounded by bouquets of cut flowers in summertime? Would you prefer to grow some of your own produce? You don't have to be a jack-of-all-trades. Find out what aspect of gardening inspires you and learn about it.
Find more gardening tips and basics right here.
Get the most from your garden this season by staying healthy. Talk to your doctor about age-related exams to protect yourself from conditions like shingles that can interrupt your favorite hobbies.