Three words. Back. To. School.
If you haven't gotten the hint already, it's back-to-school season. Along with a multitude of coloring crayons, watercolor paints and No. 2 pencils, comes the stress of planning lunches that the kids will actually eat (and not just bring home 3/4 full). Luckily, I've put together 10 kid-favorite recipes that are sure to leave plates (or rather lunch boxes) clean.
1. If your kids are poptart fanatics, then introduce them to Lark & Linen's Homemade Strawberry Poptarts. This fresh pastry is oh so sweet!
2. Leave the canned stuff at home. Send your kiddo to school with a thermos filled with something fresh from the garden. Thank you iFoodreal for this amazing Chicken Noodle Harvest Vegetable Soup recipe!
3. That's right, homemade fruit roll-ups! Look to Willow Bird Baking's Straw-Raspberry Basil Fruit Leather recipe for a healthy alternative without the preservatives.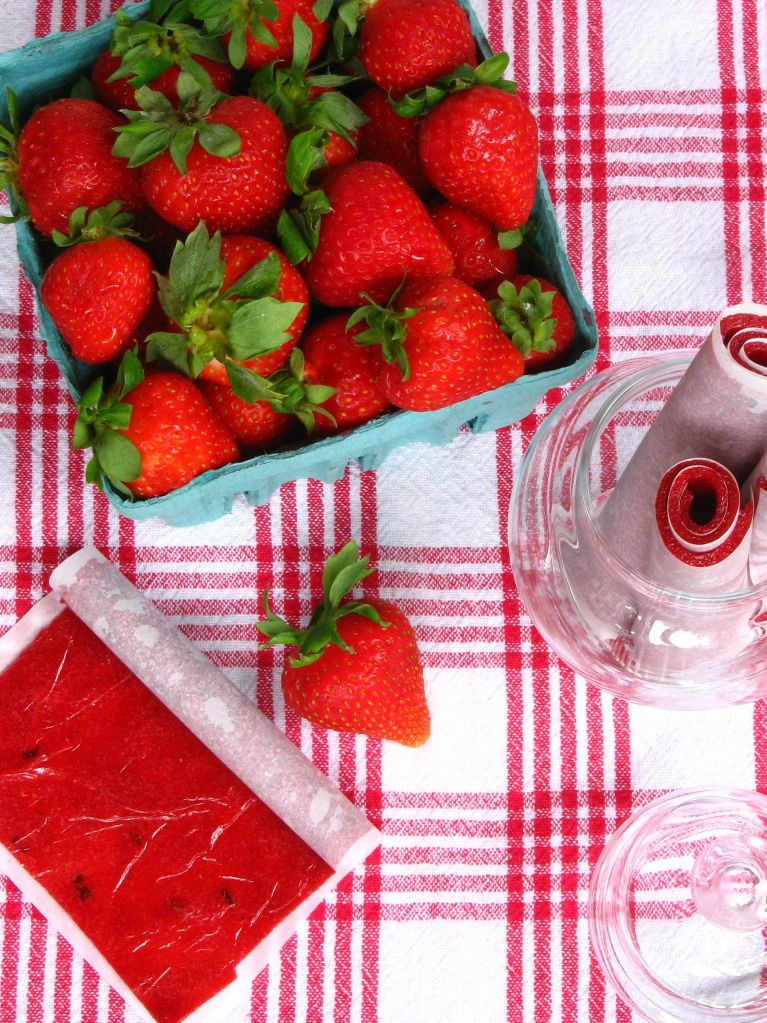 4. How about a sweet that's energizing and healthy? This Apple Cookies recipe by Rachel Schultz is both!
5. Frozen Yogurt Covered Blueberries offer a less traditional (and fun!) way for the kids to get their daily intake of fruit and dairy. Thank you Family Fresh Meals!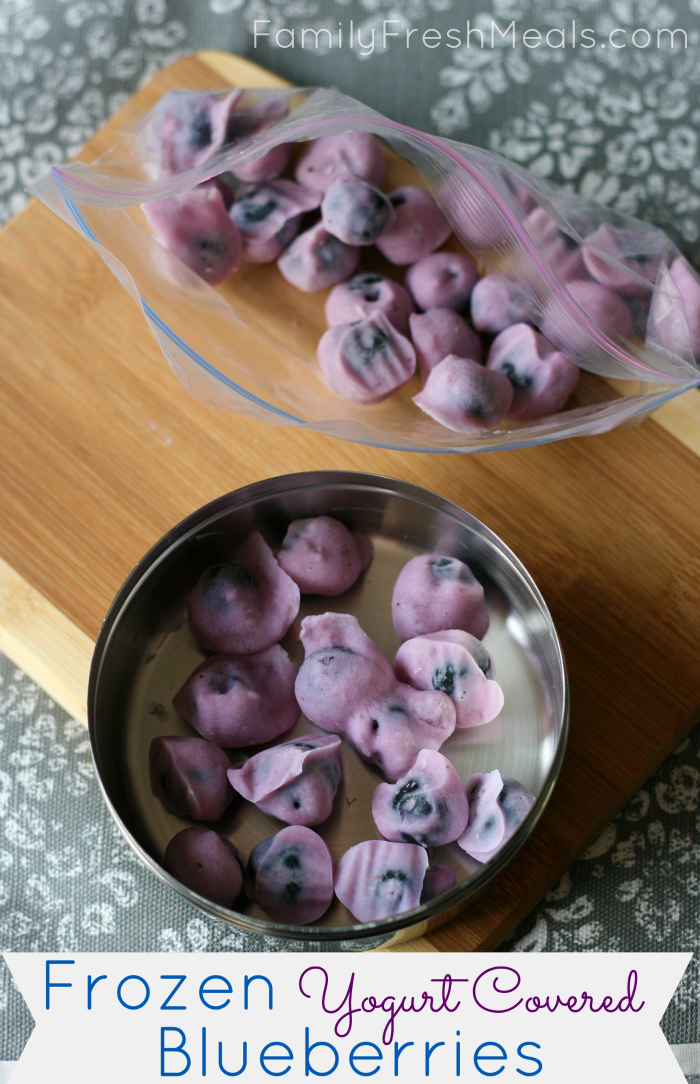 6. Don't these Homemade Hot Pockets look tasty? Thanks to Jo Cooks, frozen meals have no hold on you.
7. Save money and time by making freezer-ready sandwiches with CincyShopper's easy DIY PB & J Uncrustables recipe.
8. Once your kiddos try these Homemade Pizza Rolls by Tracy's Culinary Adventures, they'll be asking for this it everyday of the week.
9. Snack day? No problem! Five Heart Home's Oats & Honey Granola Bars are sure to satisfy any hungry tummy.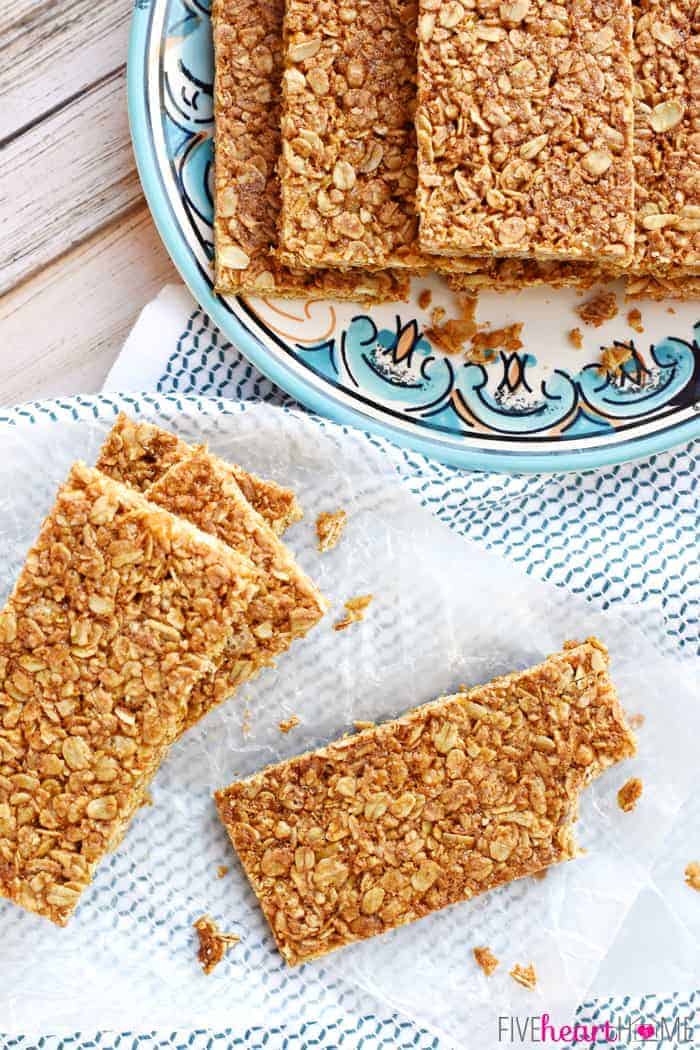 10. A hot lunch is easy to pack when you have Shugary Sweets's White Cheddar Mac & Cheese.
Welcome Back To School!
xxmadison