Woohoo! It's International Bacon Day! And my first question for you is, what are you doing to celebrate? If you haven't yet decided how to spend this incredible day full of greasy goodness, then take a peek at 20 of my all-time favorite bacon recipes that are sure to do the day justice.
Celebrate the day in STYLE with The Blond Cook's crowd-pleasing Clams with Smoky Bacon and Tomatoes recipe.
Breakfast anyone? Soup Addict's BLT Frittata with Ramen Noodles is sure satisfy any early riser.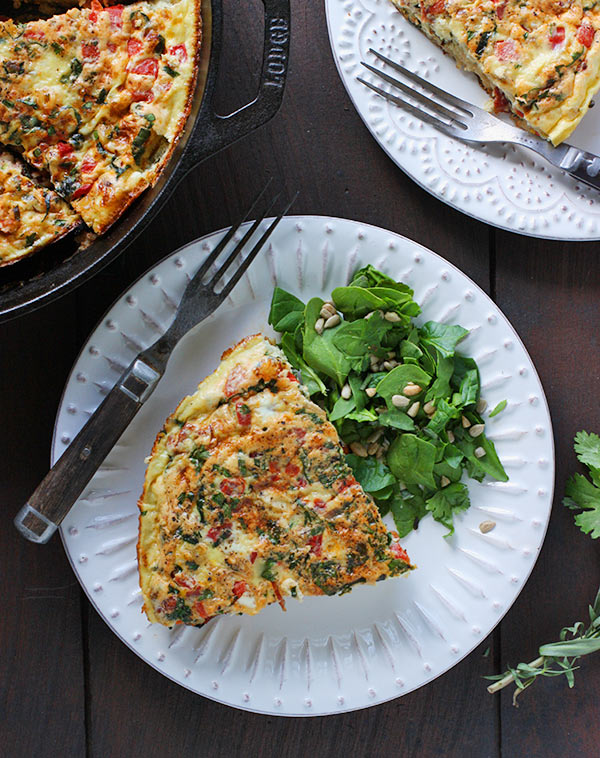 If Asian cuisine's your thing, try a blissful bite of The Little Kitchen's Shrimp and Bacon Fried Rice.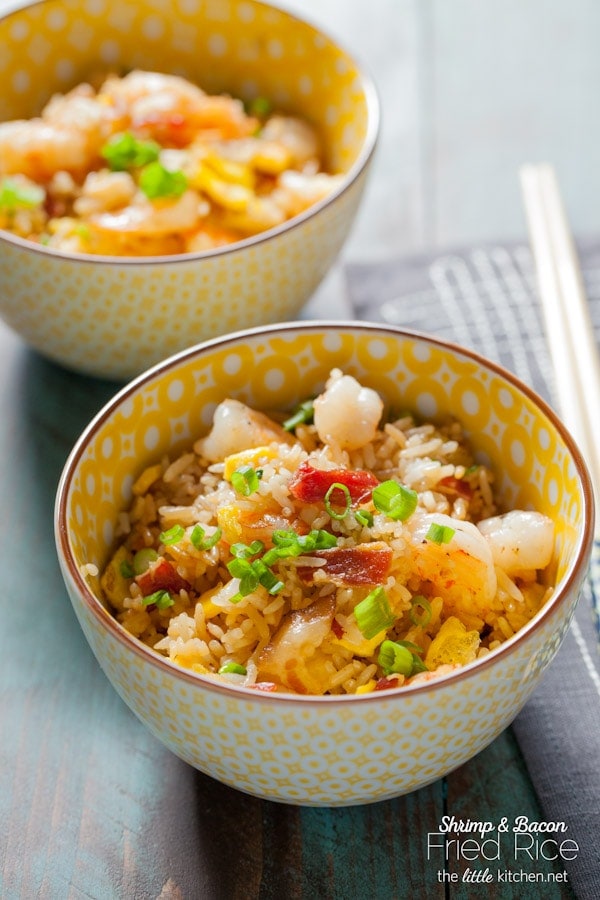 If you're a guac addict like myself, then you absolutely HAVE to taste this Bacon Guacamole by Rachel Cooks. Delicioso!
Turkey + Bacon = One savory bite of Whitney Bond's fantastic Garlic Herb Bacon Wrapped Turkey Breast.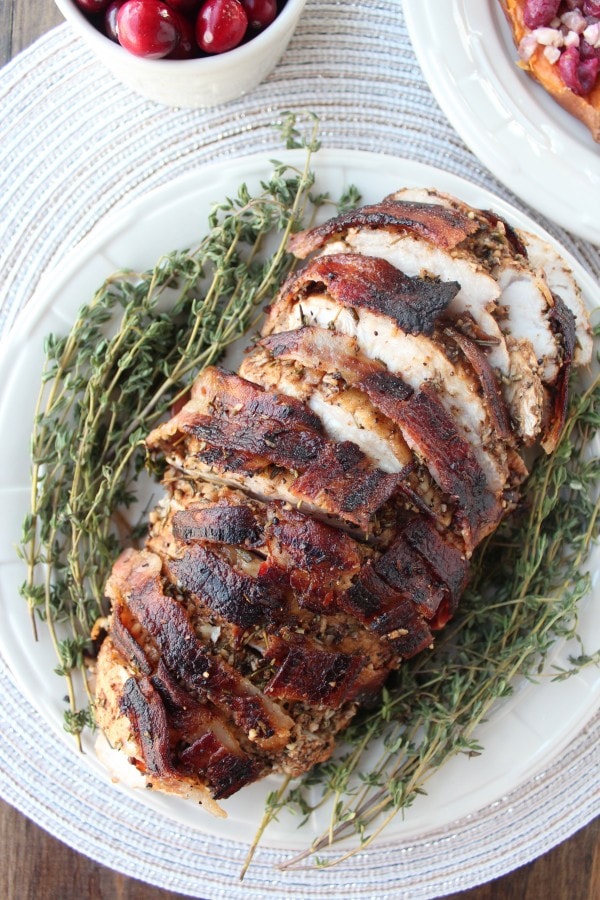 Cheers! Make a toast to Chili Pepper Madness's Smoky Whiskey Mules.
Who says bacon can't be a sweet? Urban Bakes' Maple Bacon Brownies makes bacon seem like it belongs in a dessert.
If you've got canning to a T, then you have to try this Bacon Jam by Hezzi-D's Books and Cooks.
Kick start the season with Brown Eyed Baker's Loaded Baked Potato Dip. Make extra! (you'll thank me later)
Yumm! Doesn't this Bacon Egg Rolls with Bacon and Sweet Chili Dipping Sauce recipe by The Lemon Bowl look AMAZING?!
If a bite-sized dish is more your scene, then The Hopeless Housewife's Bacon Jalapeño Poppers with a Cheesy Tater Tot Crust recipe has your name written all over it.
Consider A Dish of Daily Life's Turkey Club with Havarti Grilled Cheese! It's a playful twist on a classic dish.
Aren't these Mexican Breakfast Cups by The Wholesome Dish almost too cute to eat?
If you're watching your waistline, then you have to check out this Cheesy Bacon and Corn Stuffed Zucchini recipe by Diethood.
Yay for comfort food! Delightful E Made's Shrimp, Bacon and Corn Chowder recipe warms up any cool September day.
I didn't know this was possible! Sweet and Savory, your Mini Filet Mignons have left me jaw dropped.
[hit the Italian dinner music button here] Cook Like A Champion's Potato, Bacon and Caramelized Onion Pizza recipe gives the traditional dish a run for its money.
Culinary Concoctions by Peabody's Bacon Breakfast Rolls with Maple Glaze recipe sounds almost too good to be true–almost.
Don't these Salmon BLT Sliders with Avocado Aioli and Brie by The Little Kitchen look positively scrumptious?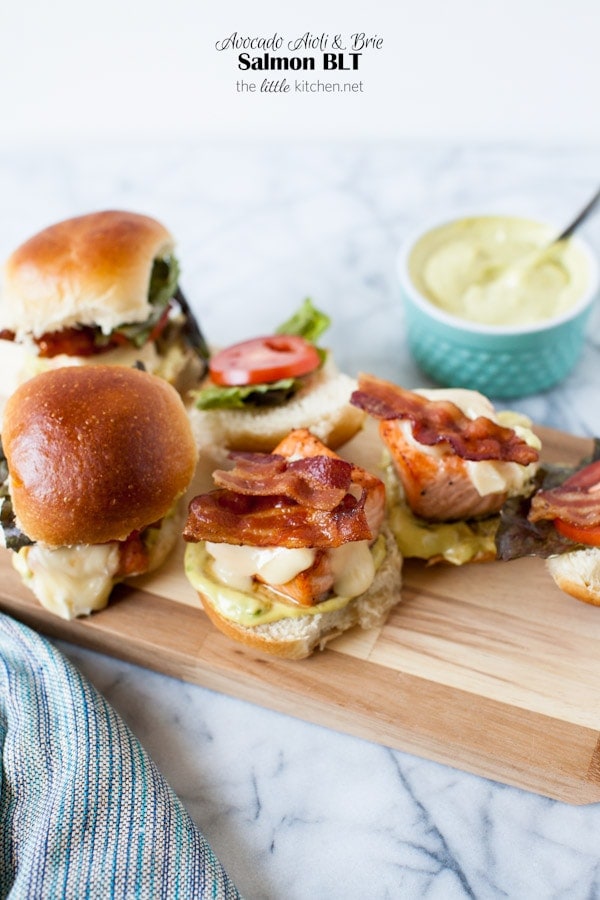 M'mm M'mm Good is basically the only way to describe these Bacon Cheese Puffs by How To Nest For Less.
Happy Bacon Day!
xxmadison
4 Responses to " International Bacon Day "
September 1, 2015 at 10:45 am , by D