If you're stuck on what to give your honey this Valentine's Day, then gather a little inspiration and take a peek at these 10 gift ideas.
1. A New Scent
I can't think of anything more romantic than a bottle of cologne. Purchasing a new fragrance for someone else can be tricky. In this situation, I would recommend Polo Red Intense by Ralph Lauren. It's popular, pleasing, and provides an easy transition from day to night wear.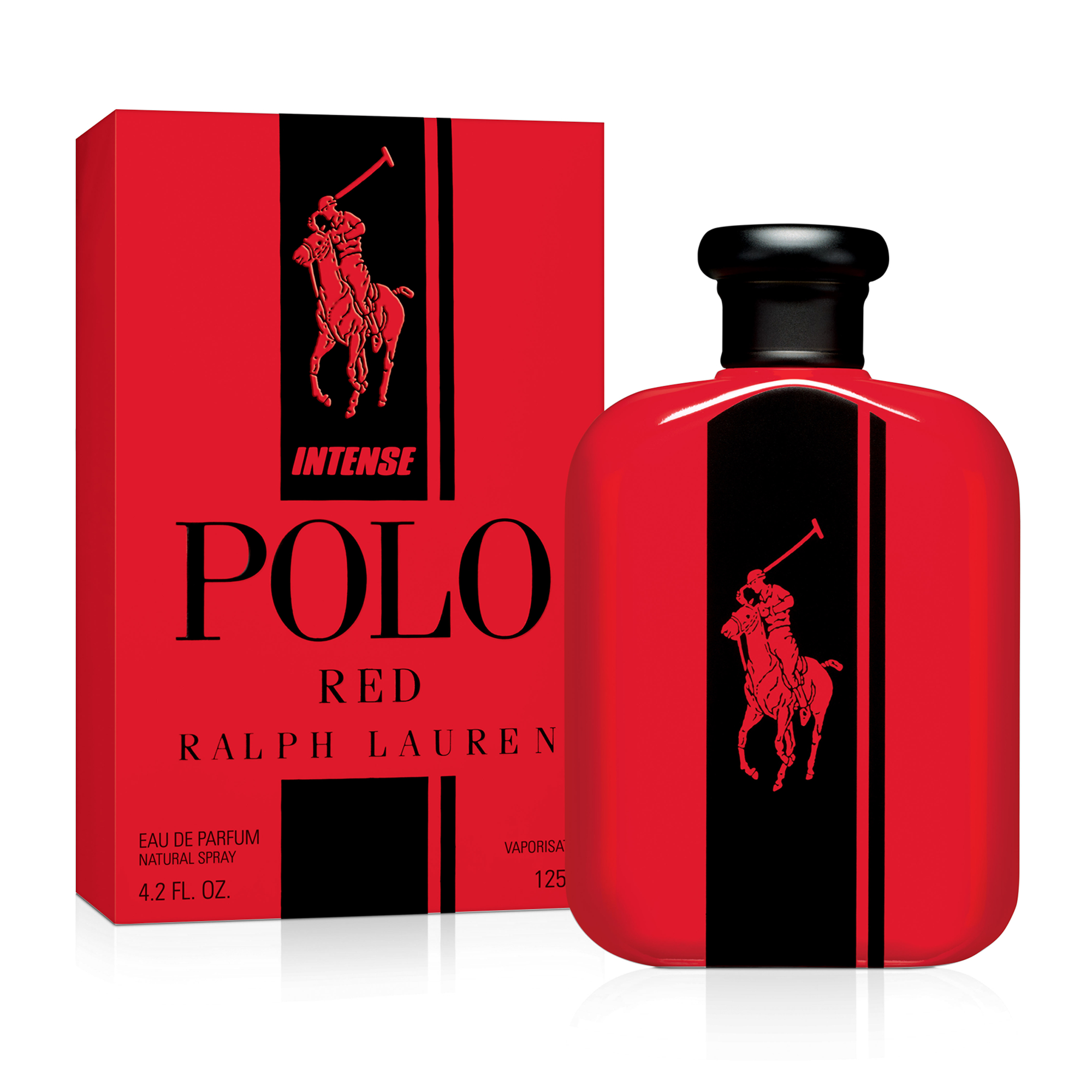 2. A Stylish Watch
Every man needs a nice watch. Now, I'm not saying that you should go out and buy a Rolex for Valentine's Day because that would be ridiculously expensive. But, I am saying that watches deserve their own set of care and special attention. Watches to men are comparable to a piece of fine jewelry to women–quality is key. A few features to look for when purchasing a watch are water resistance and metal or leather quality, and durability. Depending on how much you want to spend watches can range from $100 to several thousand dollars in price. The watch shown below is on the higher end of the spectrum. This Burberry watch boasts Swiss quartz movement, date function, water resistance (up to 10 meters), and stainless steel/leather.
3. A Sweet Sound
If your man has a taste for the classics, then a record player might just be the perfect gift for him. This Crosley record player features three speeds, an automatic return tone arm, a USB enabled software suite for editing video content, and adjustable pitch control. It can be found online at Urban Outfitters for $199.95.
Quick Tip: Secondhand records can often be found at a thrift store or flea market for an extremely low cost. If you're in search for a more contemporary sound, new records are available online at Amazon or Urban Outfitters.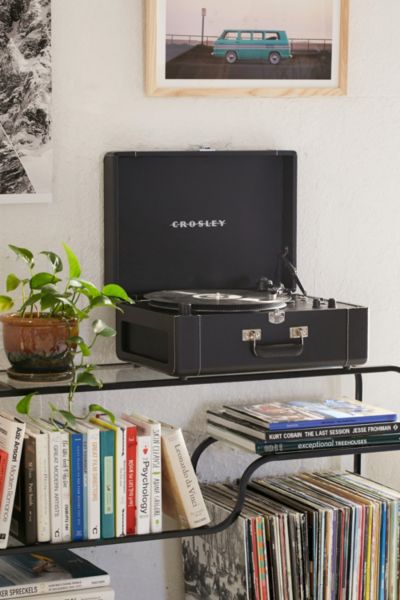 Photo via
4. Mod Mugs
Clink! Give your significant other a shiny new set of copper mugs this Valentine's Day. Add to the gift by including a quality vodka as well as other ingredients called for in our all-time favorite Moscow Mule recipe courtesy of Tammilee Tips.
Photo via
5. A Fabulous Fitbit
The Fitbit Flex was "the hot item" this holiday season. The Fitbit Flex costs about $100. The device allows you to track steps, distance, and calories burned during activity and sleep. If you think your Valentine might benefit from using a Fitbit (or be interested in one), then see Fitbit.com for more information.
6. A Chic Sweater
What's the next best thing to a hand-knit sweater? Buying one–but not just any sweater–one that's casual, soft, and machine washable (isn't it all about convenience and comfort?). This Calvin Klein pullover checks all of the boxes.
7. Cool Cuff Links
If your secret admirer is regularly sporting a suit, it's time to get him a sophisticated set of Burberry cuff links. These mod cuff links are available in light gold or a polished silver and cost approximately $250. Although they're on the pricier side, the quality and flexibility to pair well with any suit makes them an enviable commodity and lifelong closet staple.
8. A Smart Shave
A close shave can be one of the most refreshing, relaxing, and cleansing things for a guy. That's why The Art of Shaving's Full Size Kit with Fine Badger Brush made the list for one of our top 10 gifts to give to the special man in your life.
9. A Retro Camera
Capture your Valentine's Day with Fujifilm's Instax Mini 90 Neo Classic. Some of the camera's highlights include bulb and double exposures, macro mode, and high performance flash. Add to the gift by including a few rolls of film.
Photo via
10. Rad Running Shoes
If your Sweetheart is in need of new running shoes, then take a look at these Pure Boost Chill Shoes by Adidas. Whether he is off to the gym or on the go, these shoes are certain to satisfy any occasion.
Happy Friday!
xxmadison