10 Purse Essentials to Keep on Hand at All Times
Everywhere you go, your purse goes with you. It's important to have everyday necessities (like a lipstick that lasts all day long or a sweet smelling fragrance to freshen up before dinner) at hand. Now, I'm not saying that you need to carry a giant Mary Poppins bag around. I'm talking about a few key items. That's why I created a list of the 10 most essential things that you need to have in your purse.
Photo via
1. Lipstick
Every girl needs a signature lip color. Wear a pink hue on your pout this spring with Yves Saint Laurent's Rose Dahlia Satin Radiance Lipstick. The poppy shade is available for $37.
Photo via
2. Sunglasses
Whether you're in a Starbucks drive-through or going shopping with girls, sunglasses are an everyday necessity. Get these stylish specs at Thierry Lasry.
Photo via
3. Fragrance
Freshen up during the day (or night) with Kate Spade's sweet smelling fragrance, Live Colorfully . This rollerball is available for just $24.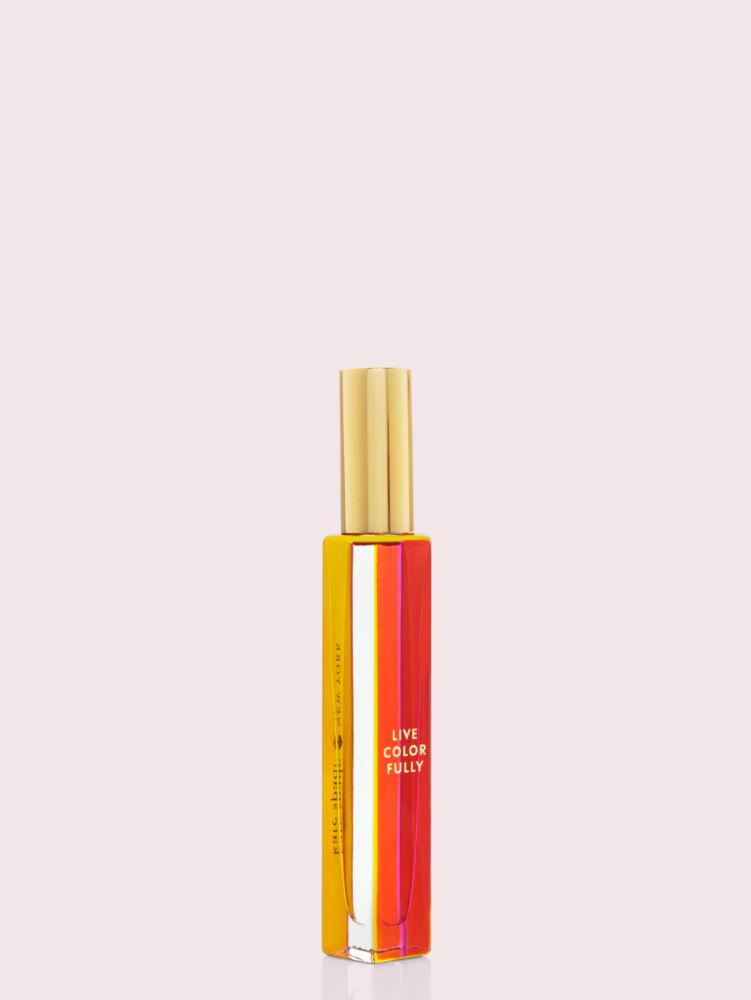 Photo via
4. Agenda 
Keep on top of your busy schedule with Lilly Pulitzer's 17 Month Large Agenda.
Photo via
5. Headphones
How cute are these Frends' Layla Gunmetal Headphones? The best part is that they are under $200.
Photo via
6. Pressed Powder
Keep Urban Decay's Ultra Definition Pressed Finishing Powder at easy reach so that you can freshen up your makeup throughout the day.
Photo via
7. Lotion
Go away, dry, cracked hands! Apply moisturizing lotion throughout the day to avoid itchy skin. This Bobbi Brown Extra Hand Cream works great! And it's available for just $32.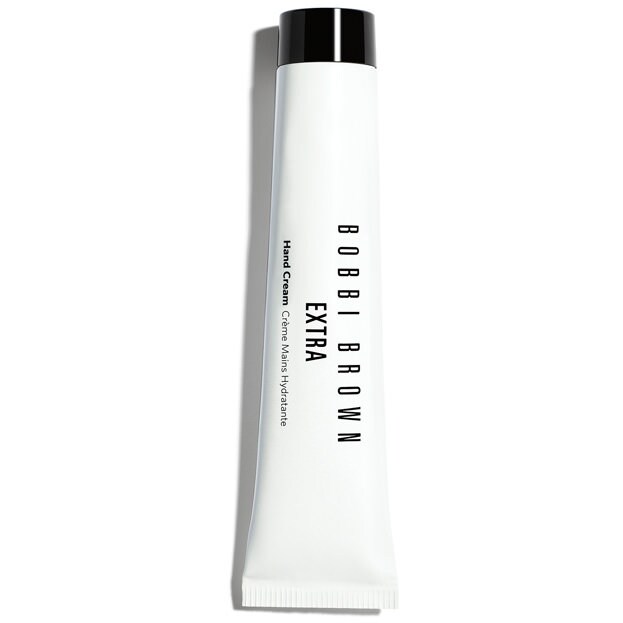 Photo via
8. Nail Polish
Nude nail polish looks elegant, modern and clean. Find this on-trend nail polish (High Class Affair) at Essie for only $8.50.
Photo via
9. Phone Case
Your phone goes with you everywhere, so why not make it fabulous? Purchase this cool black marble iPhone Case for $20 at Urban Outfitters.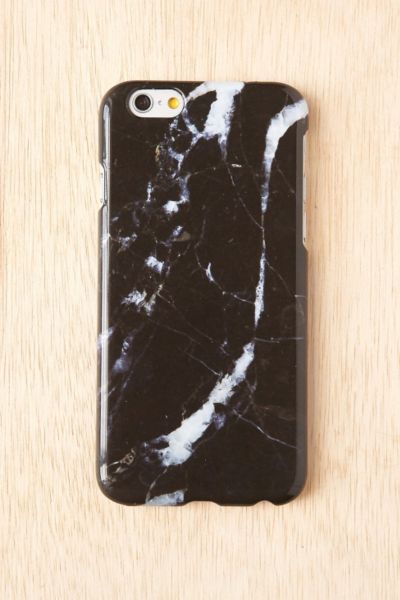 Photo via
10. Wallet 
Every purse needs a rad wallet to go with it. This Coach Accordion Zip Wallet is oh-so-chic!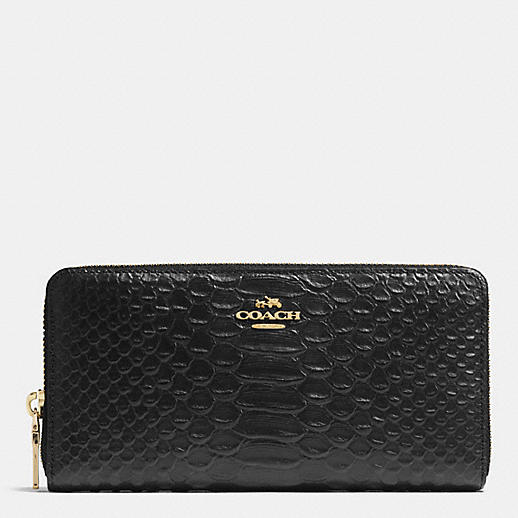 Photo via
Happy Friday!
xxmadison
8 Responses to " 10 Purse Essentials to Keep on Hand at All Times "
March 6, 2016 at 10:17 am , by Leslie Day

March 7, 2016 at 8:04 am , by Jamie

April 14, 2016 at 9:26 am , by Kristie

April 14, 2016 at 11:02 am , by Dubs

April 15, 2016 at 6:11 am , by Terri

July 10, 2016 at 7:29 am , by Cindy